Bioinformatics
databases and analytics
We are passionate about helping scientists
solve challenges in life sciences
Contact Us
Bioinformatics
databases and analytics
We are passionate about helping scientists
solve challenges in life sciences
Contact Us
Bioinformatics
databases and analytics
We are passionate about helping scientists
solve challenges in life sciences
Contact Us
Bioinformatics
databases and analytics
We are passionate about helping scientists solve challenges in life sciences
Contact Us
Products
We develop databases, tools and algorithms to analyze and visualize large-scale biological data.
CellKb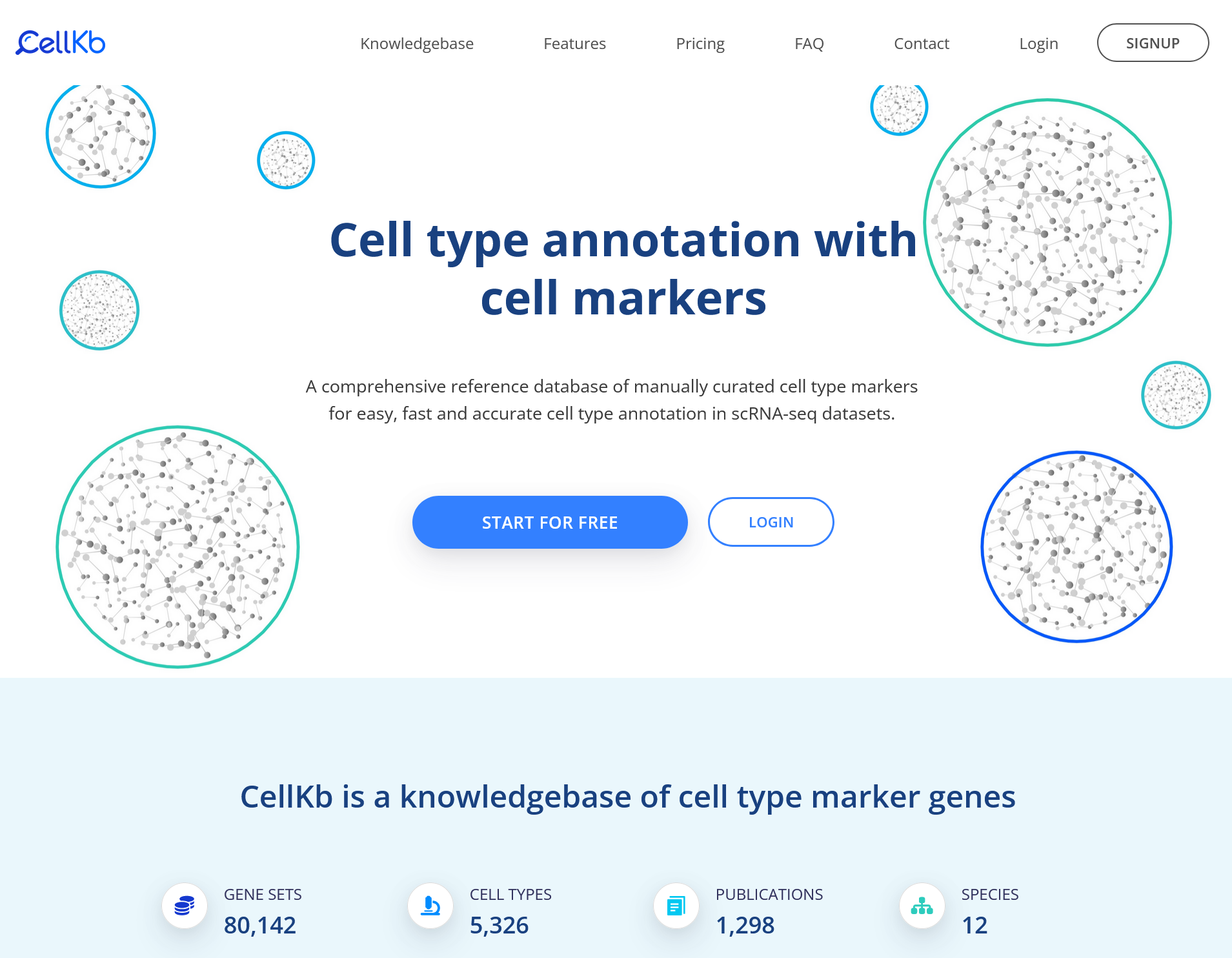 Cell Type Reference Database
A knowledgebase of manually collected, curated and annotated cell types in multiple species with associated protein-protein interaction networks. CellKb allows users to search through published cell type signatures from selected single-cell and bulk RNA-seq experiments.
HitPredict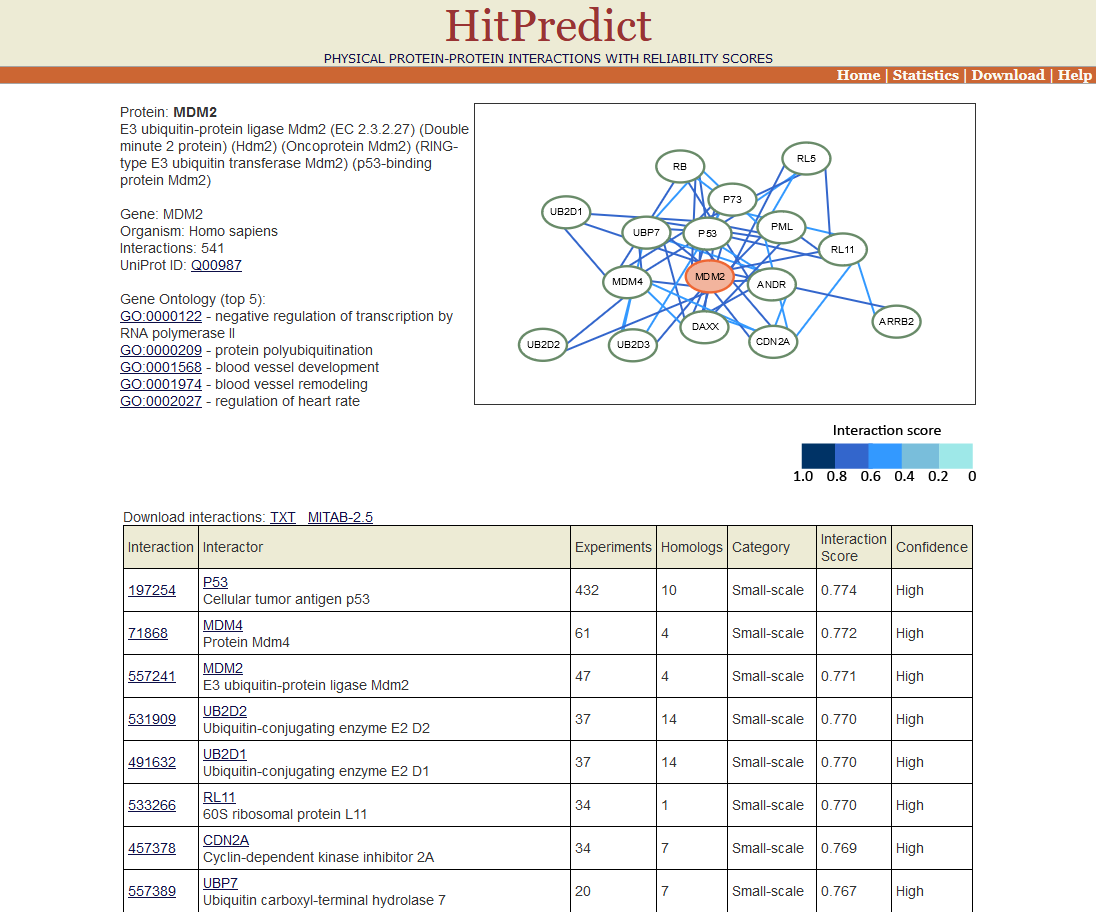 Protein-protein interactions with reliability scores
An open-source database of experimentally identified protein-protein interactions collected from literature with reliability scores assigned based on the annotations of the interacting proteins. The first version of HitPredict was released in 2005. The HitPredict service and updates are currently provided through Combinatics.
---
About Us
Our goal is to develop reliable databases with advanced search features by extensively curating, integrating, annotating and scoring biological data from literature.
Leadership
Ashwini Patil, PhD.
CEO
Ashwini has over 20 years of research and development experience in computational biology. She is an expert in the development of bioinformatics methods for the analysis and visualization of diverse biological data. Previously, Ashwini was a Lecturer at the University of Tokyo, Japan.
---
---